We don't just create software, we craft experiences! Our mission? To propel your business forward, making your goals ours. Efficiency and aprofessionalism are not just words for us; they are the foundation of our work. Picture a collaboration where our experts become an extension of your team, working tirelessly to bring your ideas to life.
Our commitment to customization. We don't offer one-size-fits-all solutions; we provide tailored services designed exclusively for your unique needs. Whether it's web development, seamless UI/UX experiences, or intricate software integrations, we do it all and more. Our toolkit includes the latest languages and frameworks, ensuring that your vision is transformed into reality.
Michael Katina Chief Executive Officer
BA in International Finance

European Business School London
MBA Tel Aviv University
19 years of experience in Finance and Management
Alex Yankelevich Managing Director

MSc in Management

New York University
Tandon School of Engineering
20 years of experience in Management and Hi-Tech
A pervasive culture of excellence is the result of gathering a team of skilled technicians and encouraging them to give it their all. We are laying the groundwork for a strong corporate culture by setting an excellent example and working tirelessly to improve ourselves and our practices. We encourage our developers to become highly specialized in software research and development, and we provide them with opportunities to learn and grow their expertise, all with the goal of fostering a culture where failure is not an option!
The top priority is to satisfy our clients by delivering valuable software on time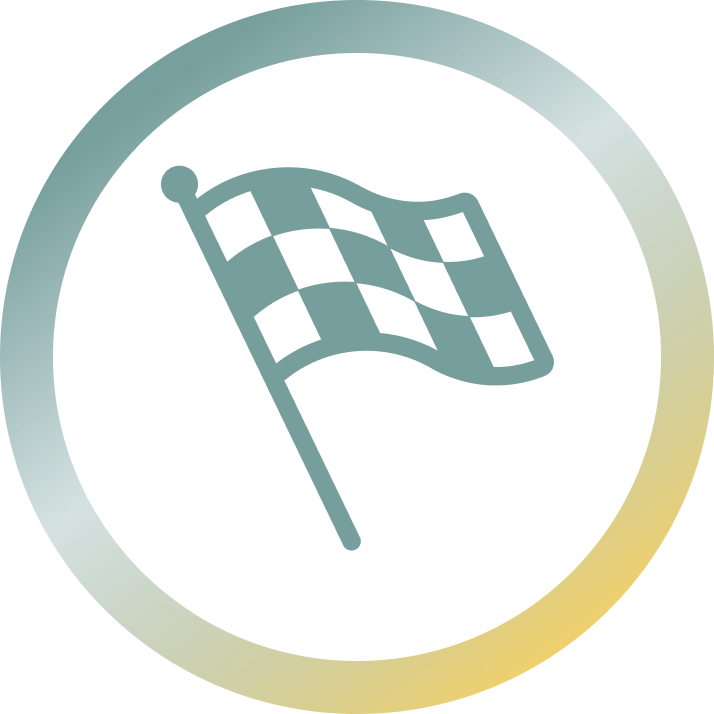 Provide working software on a regular basis, with a preference for shorter timeframes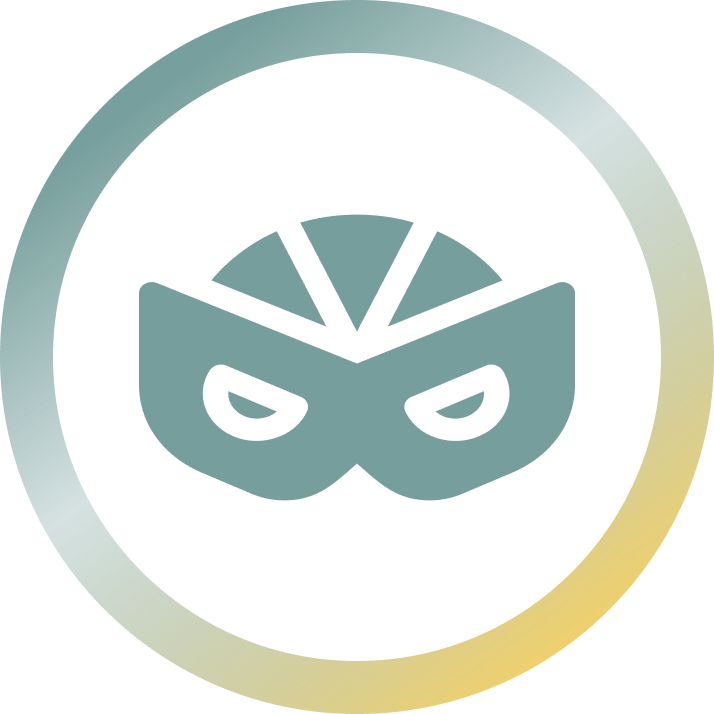 Build projects around motivated professionals and put your trust in them to get the job done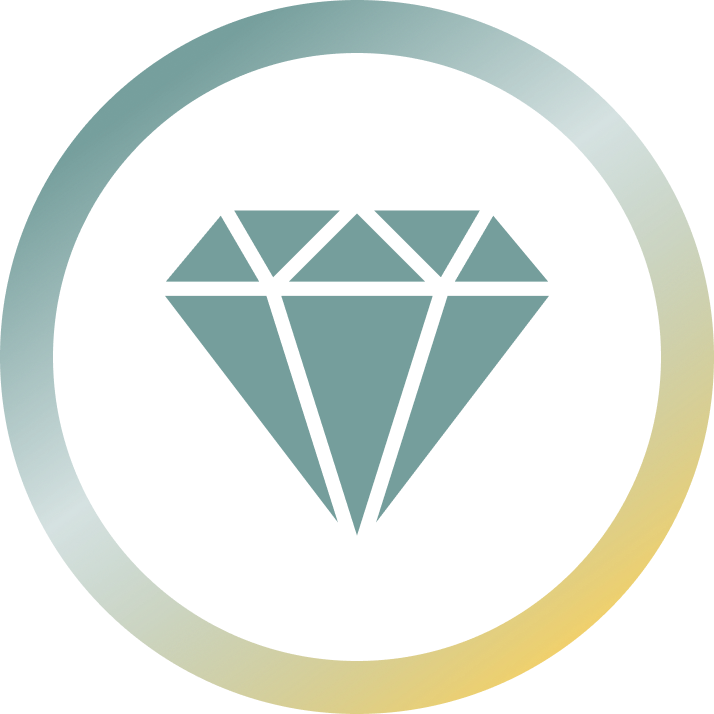 Consistently focusing on technological excellence and good design improves agility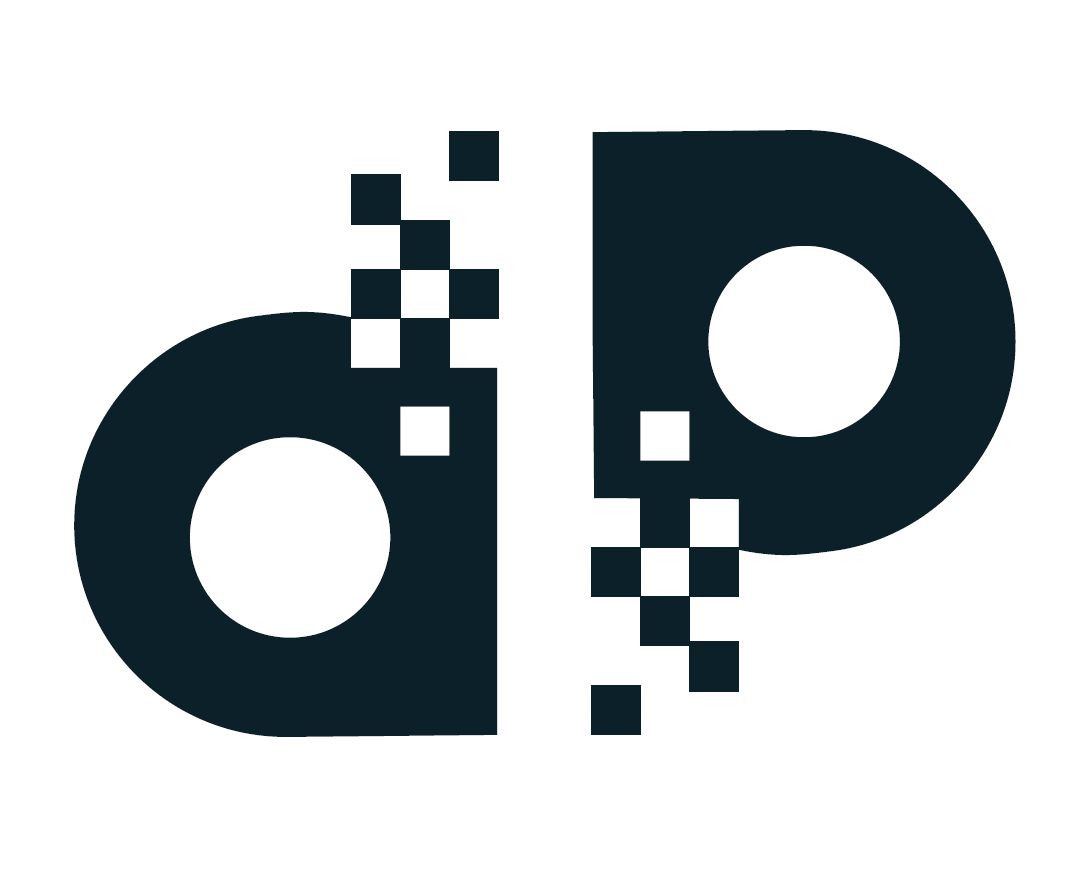 To learn more, please click on a project' name in the slideshow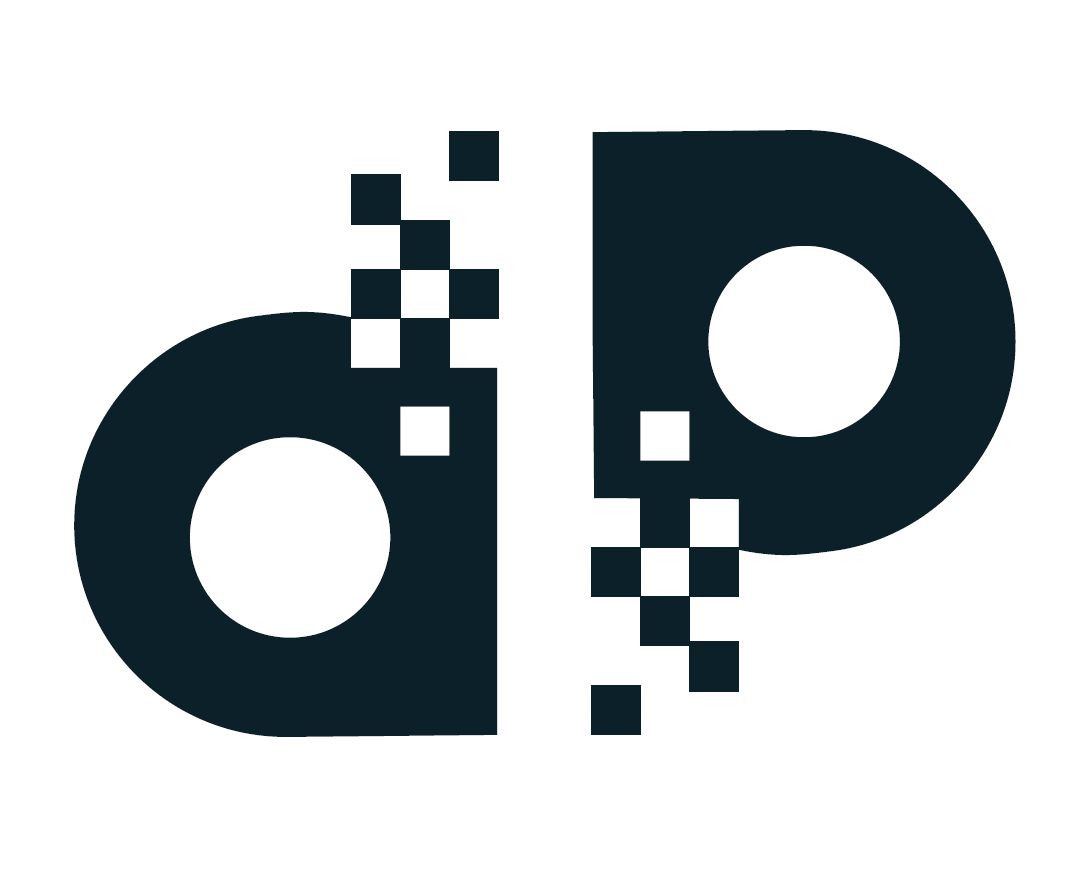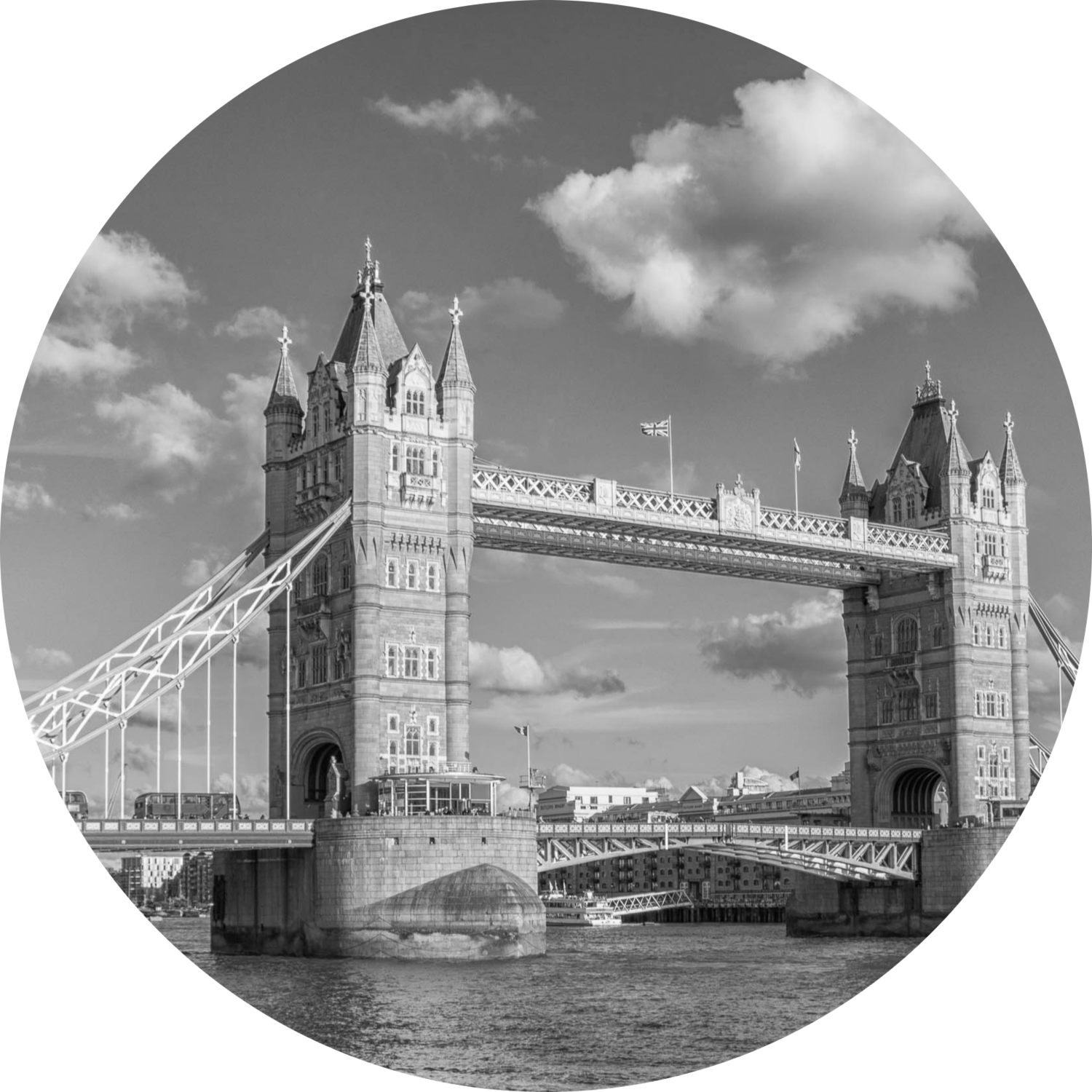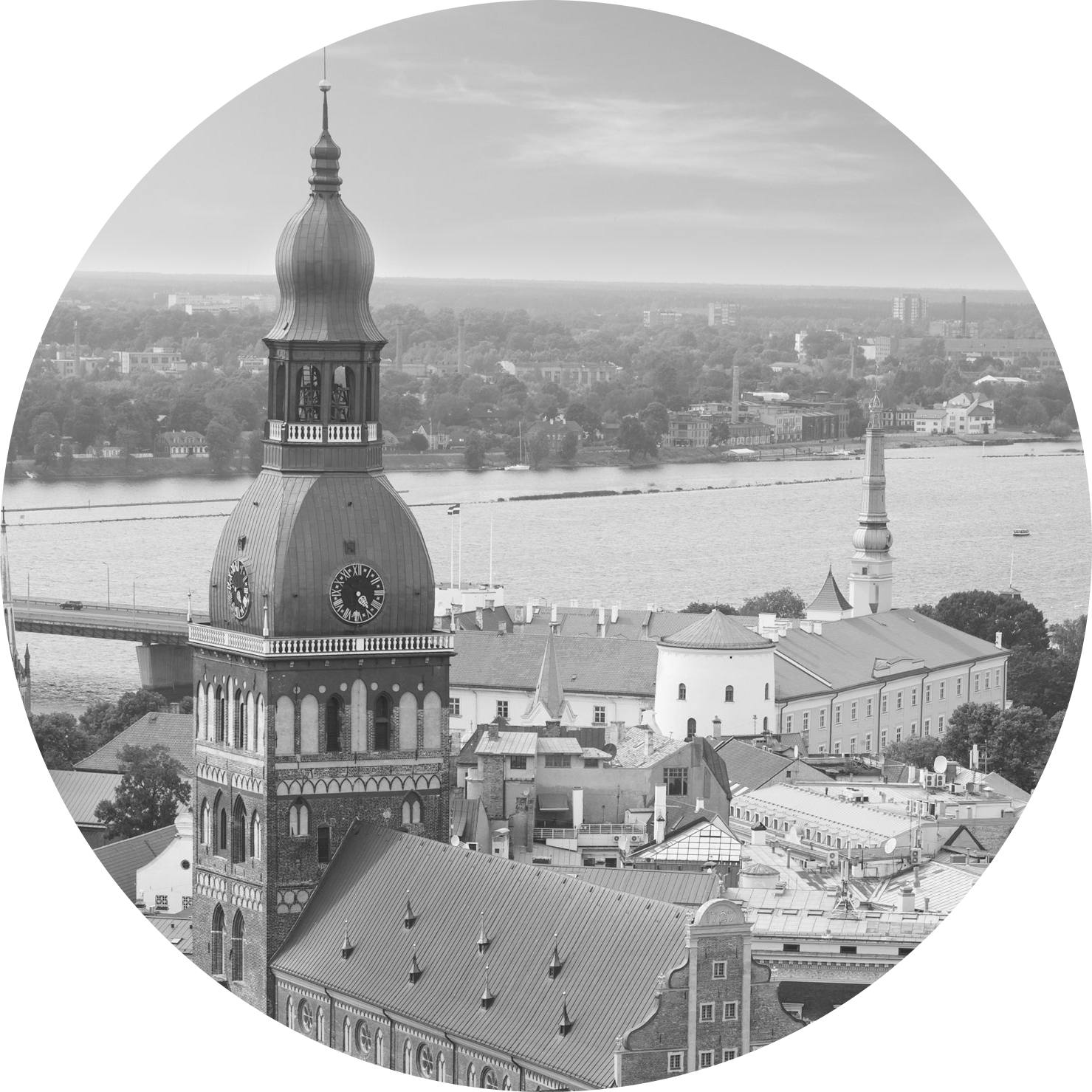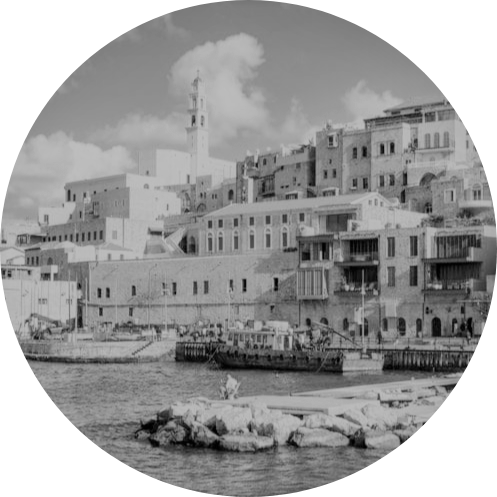 Innovating with Inclusivity and Sustainability
At DevPals, our foundation is built on two key principles: fostering an inclusive workspace and championing environmental responsibility.
We thrive on diversity. Regardless of gender identity, every team member is valued and empowered. Our workspace embraces diverse perspectives, driving our innovation. Continuous feedback from our team, customers, and partners shapes our commitment to improvement.
Read our Gender Note.
In the fast-evolving software landscape, sustainability is paramount. We're dedicated to reducing our environmental impact. From integrated recycling practices to eco-conscious design, we prioritize sustainability. Collaborating with UK-based initiatives, we contribute to a greener tech industry.
Read our Environmental Responsibility Statement.
What's It Like to Work at DevPals
Alex Karnaukh
QA Engineer
As the QA Engineer at DevPlas, I'm proud to be part of a professional team. I'm given tasks that are both challenging and interesting, and the project team communicates effectively. In addition, I'd like to point out that different points of view and suggestions are always considered and, in most cases, accepted during the product development.
Illya Sukhadolsky
Front-end Lead
I'm thrilled to have the opportunity to work at DevPals. The internal processes are very well-designed, the team has a strong tech background and the projects are challenging. I'd like to highlight responsive and fair management, opportunities for professional growth, a loyal corporate policy, and a welcoming environment.
Irina Blagun
Front-end Developer
I'm glad to be a member of the DevPals team. I enjoy working in a warm, productive, and cohesive team environment. The management is open to discussion. DevPals is a great place to work and grow your career.
I would like to express my admiration and gratitude to the DevPals team! Here, I use a variety of recruiting sources and tools to evaluate international job markets and hire qualified professionals for our company. It's always a pleasure to work alongside true experts. I wish DevPals continued success and a loyal customer base.
It's a rapidly expanding company with a positive work environment. Clients and projects are both enjoyable to work on. Teammates are high-level professionals from whom there is always something to learn. The management team is open and willing to discuss any concerns. Remote working, flexible hours, corporate parties and gatherings, and so on. This is all about DevPals!
Working for the company has been nothing but a positive experience for me. Management is trustworthy and responsive, and they encourage regular feedback. There is very little red tape, so anyone can have their voice heard and their ideas considered seriously. It was clear from behind the computer screen that everyone was having a good time despite the remote nature of the work.
Our people's well-being and resilience are top priorities for us. DevPals is committed to ensuring teammates' physical and mental health, as well as their ability to be effective and productive.
By submitting your resume, you are taking the first step towards a fulfilling and rewarding career. We look forward to hearing from you and exploring how we can help you achieve your professional goals!
The site may inform you of career opportunities with us. Notwithstanding anything to the contrary, we make no guarantee that the career opportunities are available or are appropriate for you. This site may include descriptions of the benefits of working with us, but all such benefits are governed by the applicable policy, which is subject to change at the company's discretion. We advise you to review the

Privacy Policy

.