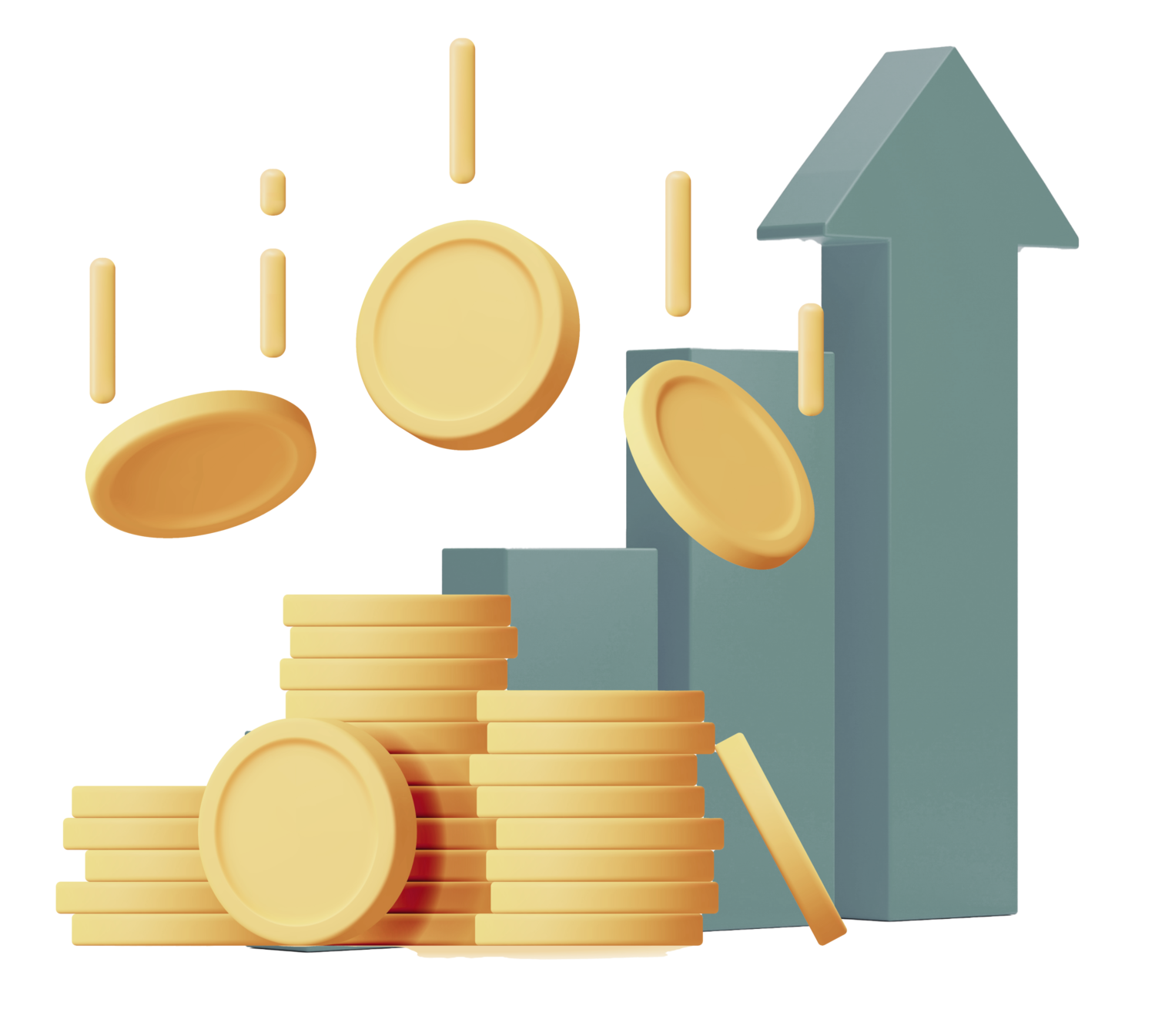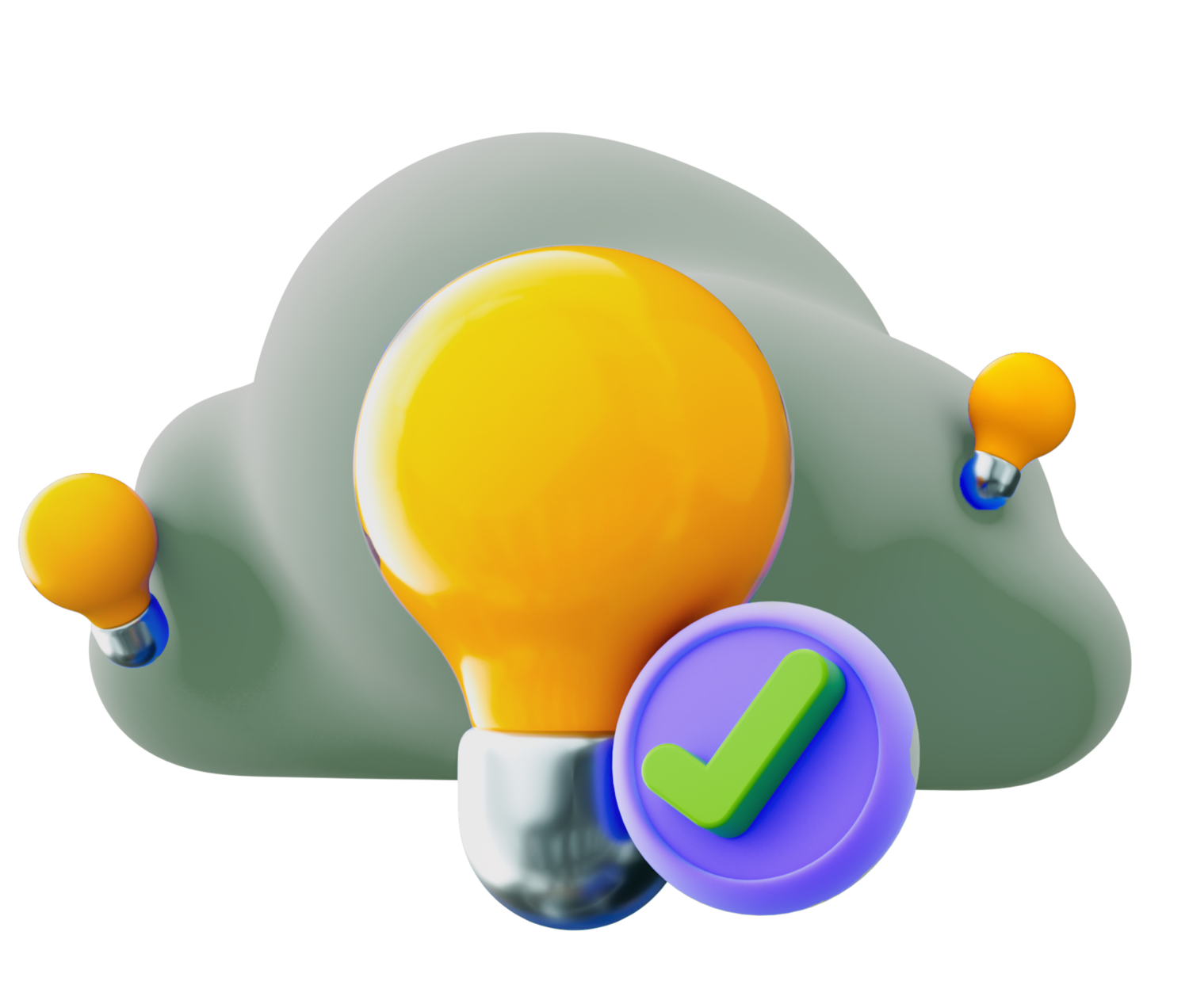 End-to-End Development Support
From ideation to realization - we walk with you through every step, ensuring that the end-product resonates with your vision.
Affordability Meets Quality
Expedite your IT product launches without burning a hole in your pocket. Get the best without compromising on costs.
Efficiency isn't just about speed; it's about optimization. We fine-tune software solutions to align seamlessly with your business needs.
Services Tailored to Propel Your Business Forward
Benefit from the wisdom of DevPals' seasoned IT consultants. Every solution, tailored to your unique needs.
Dive deep into your data and unveil the unseen. Our algorithms are your magnifying glass into the world of data.
Experience thorough testing methodologies that ensure your software is nothing short of the best.
Expertise That Transforms
DevPals defines domain expertise as knowledge, experience, and execution gained from a consistent track record of successful project completion. We'll demonstrate how the technology can transform, differentiate, and improve your business's delivery capability. To meet our client's product specifications and designs, we employ a collaborative team of domain experts. All of this enables us to deliver solutions that exceed our clients' expectations in the shortest time possible. 
Experience the power of domain expertise with DevPals today!