DevPals empowers you with a dedicated
software development team
What makes DevPals the best solution for you?
DevPals is a full-stack development firm with skilled and experienced engineers who can assist you in resolving business issues. Our solution is ideal for new and ongoing projects, as well as for businesses that already have a well-managed team but need to quickly scale it up.
Why should you work with DevPals?
DevPals is regarded as one of the most reliable and experienced software development firms, not only for its extensive R&D, but also for the following reasons: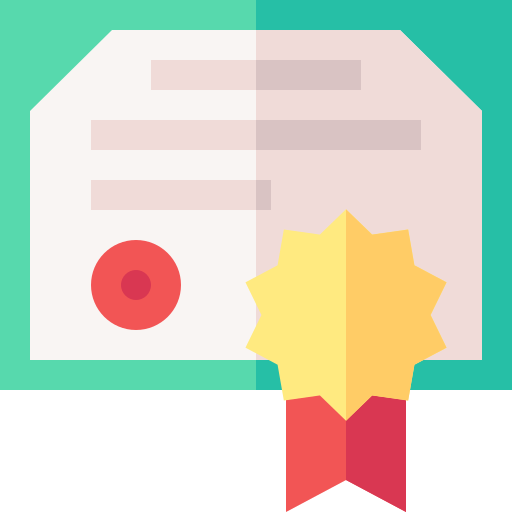 Qualified Specialists
We have a large number of developers who provide effective solutions that are tailored to our clients' business goals.
Cost-Effective Process
Our hourly rates are significantly lower than those in the EU or the US. Our services also eliminate the need for new infrastructure, office space, salaries, and training.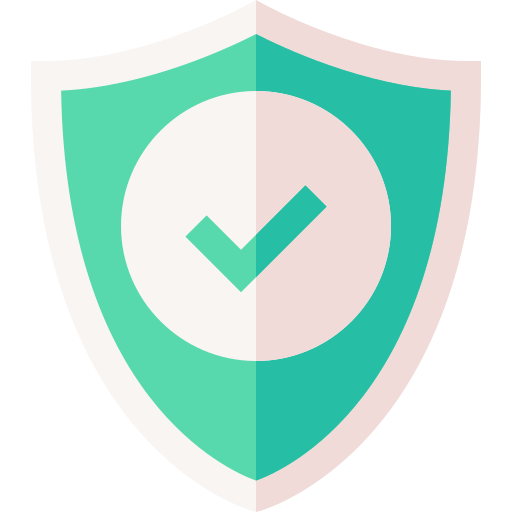 Partner You Can Trust
We place a premium on long-term business relationships and provide complete project transparency from the start.
Remote work will be the new normal even after COVID-19. IT companies can deliver cutting-edge products while addressing the issue of local talent shortages and significantly reducing R&D costs as a result of remote transformation and access to DevPals expertise in diverse domains. Allow DevPals to be your partner on this remote journey!  Your Potential, Our Passion!
Alex Iankelevich
Managing Director