As businesses seek ways to become more efficient and increase productivity, outsourcing has become a popular strategy. This trend has led to the emergence of three primary outsourcing approaches: nearshoring, offshoring, and outsourcing. Each of these strategies has its benefits and drawbacks, and companies must understand their differences to make informed decisions.
---


Current Trends in Nearshoring, Offshoring, and Outsourcing
The demand for nearshoring, offshoring, and outsourcing is rapidly increasing. Research shows that 88% of companies plan to nearshore in the coming years due to benefits such as cost savings and access to talent. Additionally, the nearshore market is expected to grow by 8.9% between 2021 and 2027. The offshore market is also experiencing growth, with the estimated global offshore market expected to reach $1.4 trillion by the end of 2022. Companies are forecasted to spend almost $731 billion in 2023 on outsourcing globally.


1. "88% of Companies Plan to Nearshore in the Coming Years, Finds New Survey" (source: PR Newswire, Nov 2020)
2. "Nearshoring Market Size, Share & Trends Analysis Report by Service (ITO, BPO) 2020-2027" (source: Grand View Research, Aug 2020)
3. "Global Offshore Outsourcing Market Size, Status and Forecast 2021-2027" (source: MarketandResearch.biz, Feb 2021)
4. "Global Outsourcing Market- Procurement Intelligence Report" (source: SpendEdge, Nov 2020)
Understanding the Three Outsourcing Strategies
Nearshoring involves relocating business operations to an external firm located outside but close to the nation's borders. Offshoring, on the other hand, entails moving business operations to a more distant location to take advantage of lower labor costs and other benefits of operating abroad. Outsourcing involves transferring work to a third-party provider.

Pros and Cons of Nearshoring
Nearshoring allows companies to access talent and resources in a neighboring country, resulting in increased efficiency and agility in responding to market changes. The same time zone as the nearshore country also ensures easier communication and faster updates. However, potential political and economic instability in the nearshore country can lead to project delays, cost overruns, and limited options for suppliers. Additionally, cross-cultural communication barriers can lead to synchronization issues for projects and deadlines.
Pros and Cons of Offshoring
Offshoring provides companies with access to a larger pool of talent and lower labor costs, making it an attractive option for businesses. However, working with a team in a different time zone can result in communication issues and slow response times. Cultural differences, language barriers, and distinct national holidays can also pose challenges.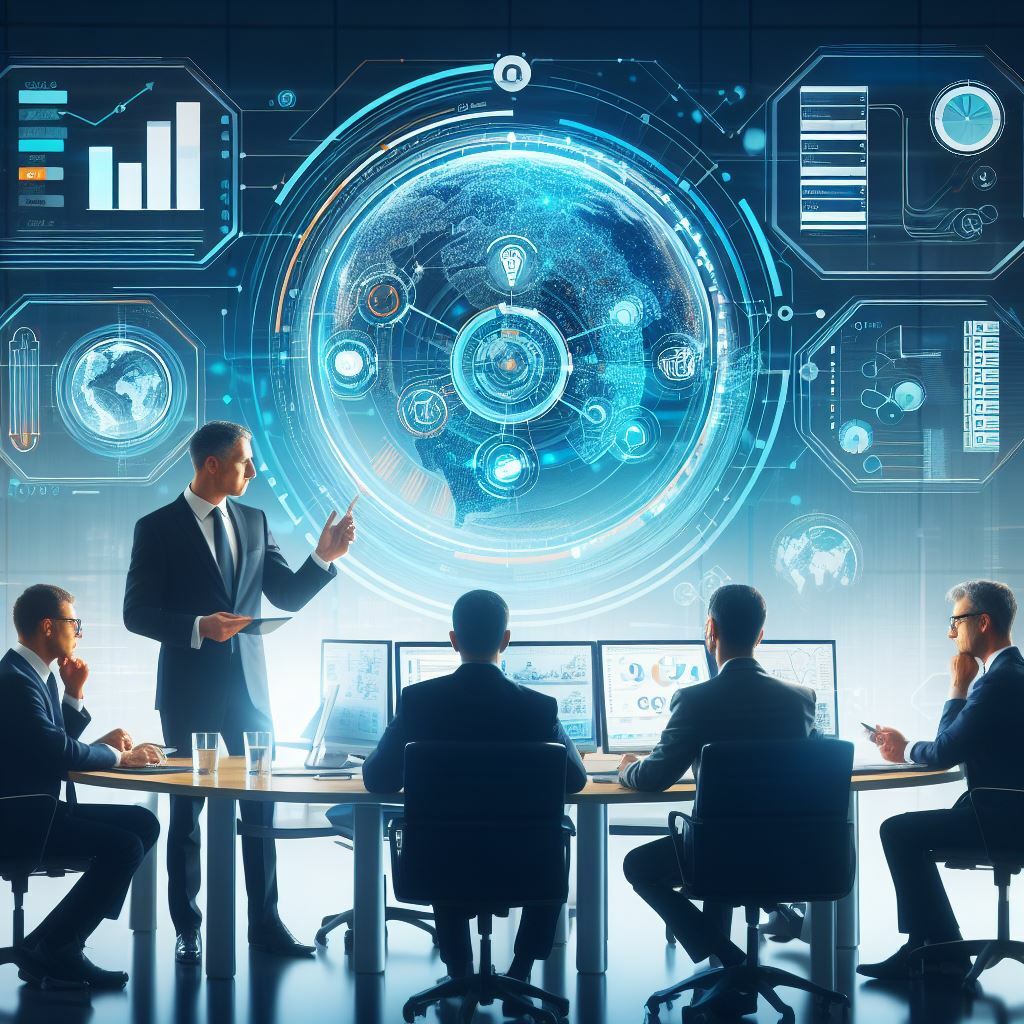 Pros and Cons of Outsourcing

Outsourcing is the most popular strategy as it provides companies with access to a wide range of resources and expertise. It can result in significant cost savings, increased efficiency, and access to top talent. However, outsourcing also has drawbacks, such as potential quality issues, communication barriers, and a lack of control over the work being done.
Collaborating with Partners Within the Same Economic and Legal Environments
One way to overcome outsourcing challenges is to collaborate with partners in the same economic and legal environment, such as the European Union. Opting for a partner in a similar environment can eliminate problems associated with cultural differences, language barriers, and unique national holidays. Moreover, working with partners in the same time zone enables smoother communication and faster updates.
If you need help deciding which outsourcing strategy is best for you, consider contacting DevPals for a free consultation. Our team of experts can help you evaluate your options and choose the best approach to achieve your business goals. Contact us today!