IT budgets continue to grow year after year. Because of the rapid growth of the business sector and the evolution of technologies, larger infrastructures that a company has in-house are frequently required.Businesses are currently looking for ways to replace their older operating systems by supplying high-quality hardware and improving security configurations to protect sensitive points and personal data. Continue reading to find out 3 main reasons for choosing an outsource provider to handle your IT projects.
---
Managed services costs are increasing as well. Budgets spent on managed services increased from 6% of total IT spend in 2019 to 10% in 2020. Those services include but are not limited to hosting, storage & backup, and IT support. Executives of all business sizes are often implementing third party help to handle lower-priority initiatives so that their IT teams can focus on completing projects that have a high impact on their organizations.
Just because an IT activity is business-critical doesn't mean that all its elements have to be kept in-house. If the particular IT operation provides a core strategic service, businesses tend to keep it in-house, but when it's a commodity that is cheaper to get from a supplier than the company's IT department can—it's worth outsourcing it.
Experienced and qualified developers
Delays and unpredicted issues are inevitable if you're assembling a software development team from scratch. Outsourcing the dedicated team will take these problems off your chest. You'll be able to spend your time on business ideas, fundraising, and marketing while the provider takes care of the whole development process from scratch to post support to ensure effective execution of your project. You may have a great product, but lack the team management and development infrastructures to take it to the next level. With outsourcing, the infrastructure is already built and the team can start working on your project immediately. Established and optimized management processes allow PM's and Tech-Leads to effectively manage development teams. This helps businesses avoid problems that those who tend to assemble their own development teams or hire freelancers usually run into. When outsourcing a development team, you get:

Robust project infrastructure


Outsourcing a development team can provide access to a robust project infrastructure. This includes hardware, software, and other technical resources needed to execute the project successfully. Development teams that specialize in outsourcing often have a well-established infrastructure that is optimized for development work. This can include software development tools, test environments, and communication channels for team members.

Screening and hiring that ensure the right talent is on board for the project, reduces the lead time to get development started

When outsourcing a development team, you can rely on the provider to screen and hire the right talent for your project. This can save you a significant amount of time and resources, as you won't have to conduct interviews or evaluate candidates. The development team provider will have an established process for vetting candidates and selecting the most suitable ones. This can also reduce the lead time to get development started, as you can start working on your project as soon as the team is assembled.

A management team with numerous successful cases in the portfolio ready to share knowledge and provide guidance to reduce risks and increase success rates for your project


Outsourcing a development team can also provide access to a management team that has a wealth of experience in executing successful projects. The management team will have a portfolio of successful cases that they can draw upon to provide guidance and reduce risks for your project. This can include best practices for software development, project management, and quality assurance. By leveraging the expertise of the management team, you can increase the success rates for your project.

Established processes – our previous experience can help you avoid issues, road-blocks and give accurate estimations and timelines thus saving time and finances


Finally, outsourcing a development team can provide access to established processes that can help you avoid issues, roadblocks, and inaccurate estimations and timelines. The provider will have experience working on similar projects and will have developed processes that have been optimized for efficiency and effectiveness. By leveraging these established processes, you can save time and finances while avoiding common pitfalls that can arise during software development projects.

Those days when an IT worker had to be acting as a jack-of-all-trades are long gone. With technology growing more complex, and with a greater focus on security, it is important to have IT support staff who are not only trained in specific technologies but also have hands-on experience with those technologies.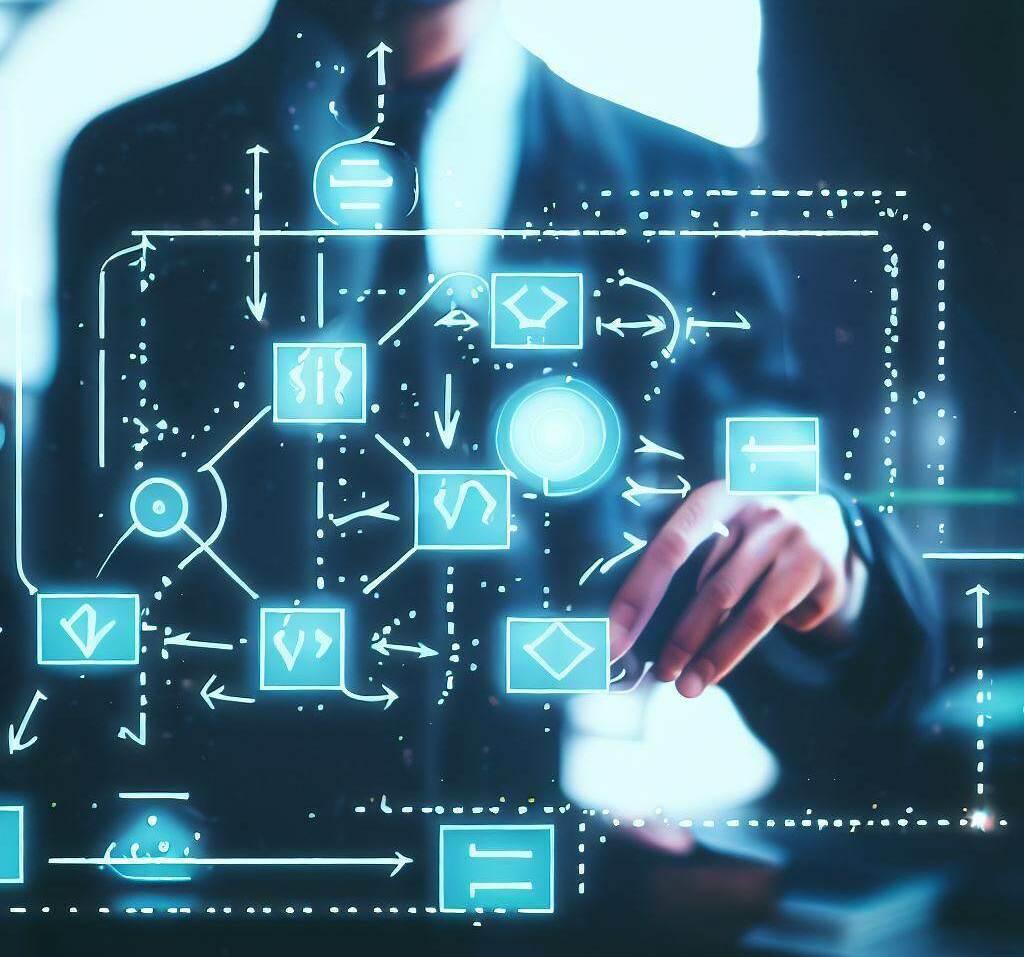 Cost-cutting measures
Hiring and training developers is not only costly, but also time-consuming. Hiring developers with specialized skill sets in various hardware, software, and security technologies costs a lot of money in terms of salaries and training to keep their skills up to date. Furthermore, managers are pulled away for interviews, onboarding, and other tasks required to bring in newly hired staff. In addition to these expenses, there are the costs of attrition. The value of IT workers grows as they gain more skills and experience. If you are unable to meet their increasing salary demands, they will likely move on to another employer who can afford to pay them more, restarting the cycle. You have ready personnel to assist with any number of needs if you outsource IT processes. Even better, their employer has already vetted them, so there is little need to investigate their skills and background.


Implementation timeframe
A lack of time and resources is something that frequently stymies new IT projects. Handling the implementation of a new system or application in-house may cause months of delay while you wait for other projects to be completed and train or hire the appropriate staff. Using outsourced IT allows you to start new projects when you are ready. Once you've met with your project manager, your partner can provide you with the temporary developers you'll need to complete your project quickly. Running a business entails relying on technology to complete tasks. Without the right people in your IT support roles, you endanger business processes, security, and compliance. To avoid this, make sure the right people are in place.
Conclusion
Companies might hire a team of IT experts to help them stay on top of technology, business needs, and capabilities changes to ensure that they always get the most out of IT. The dedicated team can play a significant role in uncovering business opportunities by helping a company understand new ways to use IT as, without such teams, companies are often overpaying to have everything in-house. Those companies that use outsourced teams end up with a superior ability to recognize and exploit changes in their markets to end up with faster higher-quality results.

Consider outsourcing your IT if you want a dependable, cost-effective development solution that will allow you and your team to be more productive and grow your business. There are many more reasons to outsource it than just three. Contact us today for a free assessment, and we'll gladly answer any questions you may have. DevPals collaborates with the IT businesses all over the world, and we are here to solve IT problems for your company through technology and proactive IT support!